Corporate Policy
Greetings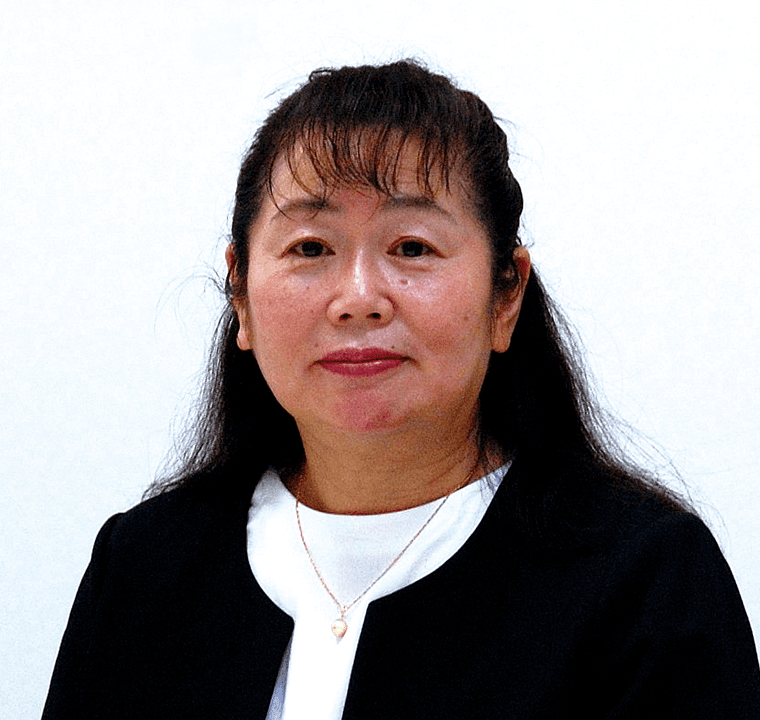 "Creating innovative products that have never existed before"

We have been developing, designing and manufacturing actuators with this term since our founding
in 1987.
The actuator market continues to grow steadily, and it is predicted that actuator-related products will
further continue to expand in the future due to stricter environmental regulations on a global scale.
In such market conditions, we will further refine our technological capabilities to meet the growing
needs of our customers.
We will endeavor to offer more benefits to our customers.
Our strength
Appreciation for our all customers, we aim to be a company that lasts 100 years.
New idea

We will create innovative products that have
never been seen before with abundant experience
and achievements.

Our technology

Magnets, magnetizing yokes, motors, etc.

We will make full use of the knowledge and
technology we have cultivated so far,
and propose optimal products by utilizing
alliances with partner companies.

Quick delivery

We can respond efficiently and quickly through
our own network even for oversea suppliers.

Price

We can supply our products at low price by using
our own network and relationship with our
affiliate including overseas companies.
Please feel free to contact us by clicking the button below for inquiries about products not listed here or for product development.
At Tokyo Motoronics, we are able to provide optimal proposals and products for the issues faced by our customers.
Click here for inquiries on products or development that are not listed in our page.
Inquiry