Business Introduction
Development
Our company policy
that has not changed since the establishment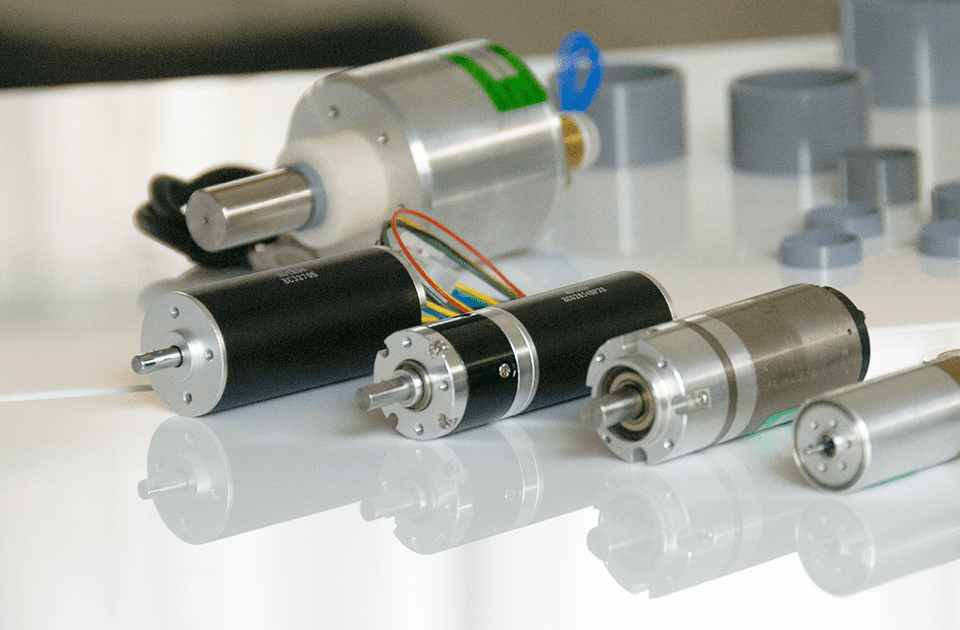 Create something new which has not existed before
Pursuing originality, we are constantly developing with the aim of creating new products in the best possible way. In order to realize this, we will design by making full use of advanced technology such as magnetic field analysis by FEM as well as utilizing the experience, technology and knowledge cultivated so far.
Our development technology incorporates shapes with a wealth of new ideas what is considered difficult.
Manufacturing and sales
We have optimal manufacturing
and sales routes
cultivated through 34 years of design,
manufacturing and sales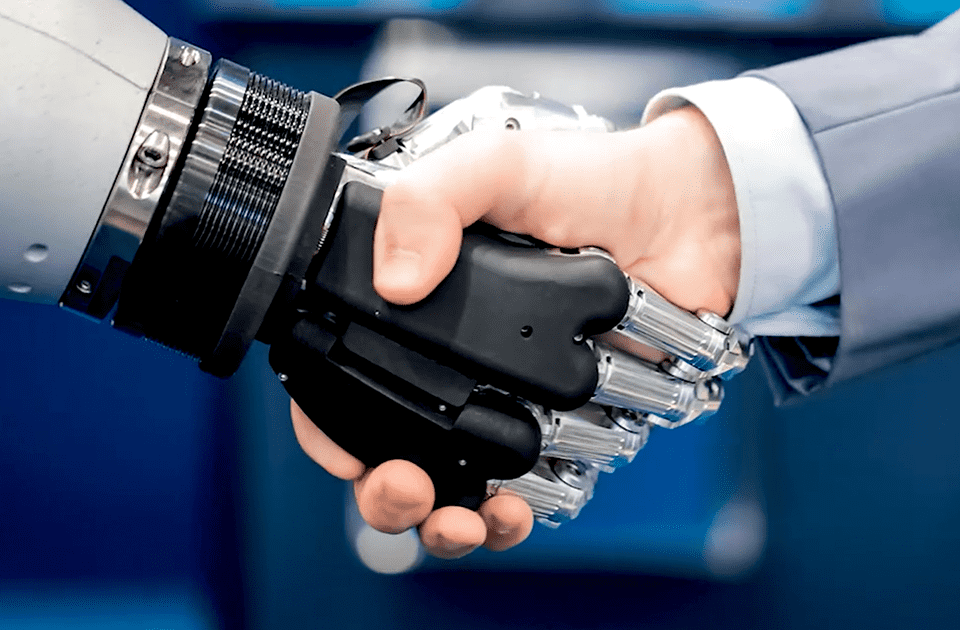 Manufacturing and sales of Tokyo Motoronics
Tokyo Motoronics designs everything from magnetizers to motors based on our own magnetic field analysis
and experience.
Based on that experience, we will listen to the needs of our customers, examine the technology so that it will
be optimal at the manufacturing site and application, and manufacture the products with a new design even
for one unit.
In production, we put the environment and quality first, and promote careful manufacturing.
For inquiry on our product or development, please cilck on this link.
Click here for inquiries on products or development that are not listed in our page.
Inquiry